Joe & Mimma's
5742 George Washington Memorial Highway
Grafton Shopping Center
Grafton, Virginia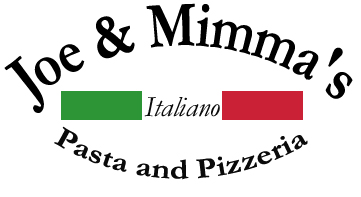 Click here to visit there site.

Joe & Mimma's restaurant in Grafton has been owned and operated by the Buffa family since November 1972. Girolamo & Rosaria Buffa renovated the former Western Auto Store after moving from Sicily to New York in 1968 then to Virginia in 1970.
Their four children, Joe, Mimma, Anna & Mario grew up watching the restaurant grow with them. The restaurant is named for the two oldest Buffa children. Stop by soon to enjoy "family dining at its finest".